Refering to the world top luxury cashmere, Johnstons of Elgin will be mentioned certainly, which is famous for their superb craftsmanship and strictly selected materials.........
ALEXANDER JOHNSTON ESTABLISHED THE ELGIN MILL ON THE BANKS OF THE RIVER LOSSIE OVER TWO CENTURIES AGO, FOUNDING A LEGACY OF FINE CRAFT AND EXQUISITE FABRIC.
——Johnstons of Elgin
Johnstons of Elgin have been making cashmere and fine woollen cloth, knitwear and accessories in Scotland since 1797. They have over two hundred years of tradition and expertise in textile manufacturing........
FOR US, LUXURY BEGINS WITH OUTSTANDING CRAFTSMANSHIP, USING THE HIGHEST QUALITY, NATURAL FIBRES.
——Johnstons of Elgin
Vicuña
Has been part of the Johnstons of Elgin story since 1848. One of the first companies to introduce the fibre to Europe, Johnstons of Elgin was awarded a medal for its vicuña shawls at the Great Exhibition in London in 1851.
The vicuña is a relative of the llama and lives exclusively in South America, primarily on the high alpine plateaus of the central Andes.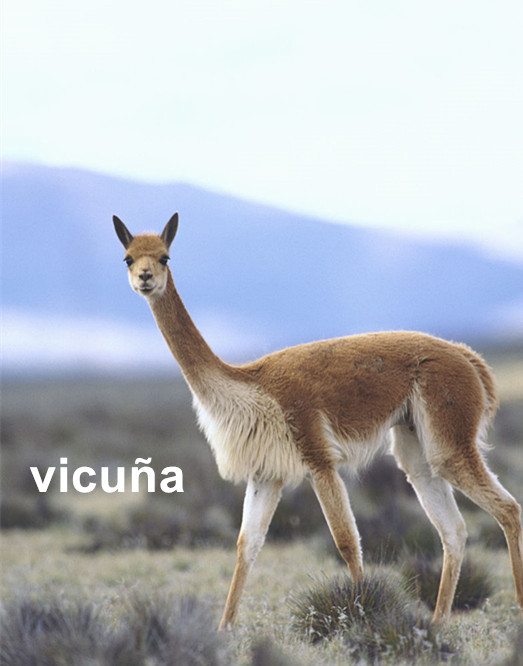 The vicuña's thick but soft coat is a special adaptation which traps layers of warm air close to its body, so it can tolerate the freezing temperatures.
Vicuña's have the finest coat of any animal ‐ its fibres are about half the thickness of the finest wools. To preserve this beautiful fibre in its purest and softest state, it is only available in its natural rich tobacco shade.
Johnstons of Elgin vicuña cashmere scarves and stoles are constructed by combining unique mixes of yarns in warp and weft to create stunning designs with a contempory feel.